Home 2
Health & Fitness, Weight Management and Good Skin Care for Men & Women
Every week we publish new articles that provide in depth information about health, fitness and beauty. The objective is to pass on the un biased knowledge that we gain from our ongoing research into the subjects of Facial Skincare, Fitness, Weight Loss, Vitamins & Lifestyle Supplements and Fitness Equipment & Workout Accessories.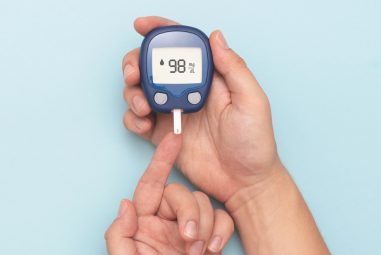 Exercising is an effective way to manage diabetes and blood sugar, but diabetics should keep the following five diabetes exercise mistakes in mind when working out. Diabetes requires a unique approach to exercise.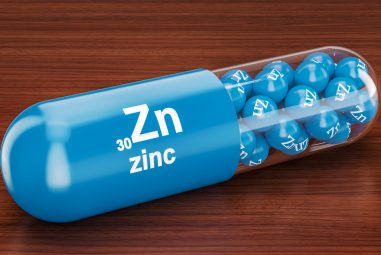 Specific nutrients can prove to be crucial to the overall health of our skin, so if you think you're lacking in any of the following 5 vitamins, it might be worth considering getting some supplements to both compliment and improve your current beauty routine.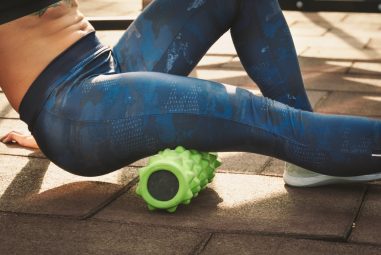 Muscle soreness is the sign of a good workout, but that doesn't make it easy to live with. While there are no instant fixes for post-workout muscle soreness, here are five things you can do during and after a workout to make life easier for yourself.