Face Masks Designed for Exercise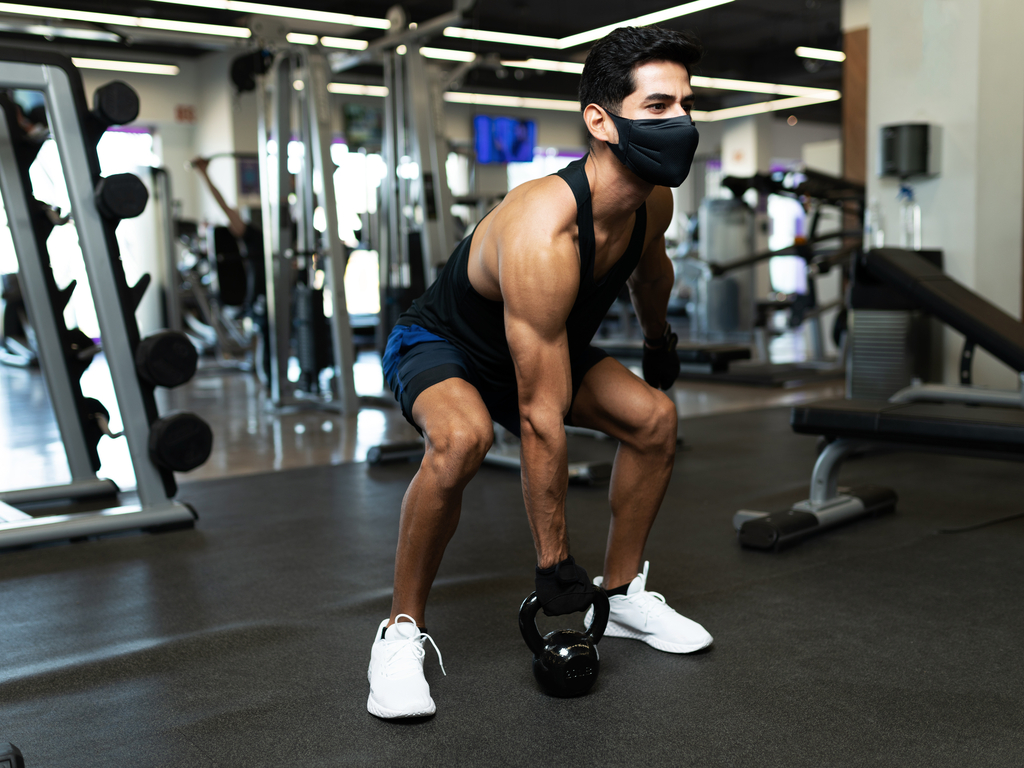 Health experts are all in agreement that wearing a face mask helps reduce the spread of coronavirus. Central government has implemented guidelines that people should wear masks when inside enclosed public spaces.
Evidence suggests people should also wear masks while exercising outdoors, including at the gym. So, are there masks specifically designed for working out? There are. Here are five face masks designed for exercise.
1. Adidas Face Covers
Adidas Face Masks are made of two layers of elastane and recycled polyester. The masks have a snug fit to stay on your face while moving. There's a bit of stretch to the fabric and the ear loops. These masks are fully machine washable.
2. Athleta Made to Move Mask
Athleta is a women's athletic brand. The brand has two-layer fabric masks for women on the go. The outer layer for the mask is made from lightweight polyester spandex. The inner layer is made from a breathable polyester mesh. These masks also have flexible boning made of plastic in the center of the mask so the fabric doesn't get in your mouth. There's also an encased wired you can adjust to get a tighter and more secure fit on your nose bridge.
3. Hanes Wicking Cotton Masks
The Hanes wicking cotton mask is a reusable mask made with three layers of cotton to wick moisture, along with cotton-covered rubber-band ear loops to get a snug but soft fit. The front panel and nosepiece of the mask make it easier to customize the mask to your face. You can wash your mask between workouts. They are rated safe for 20 uses before they should be replaced.
4. Reebok Face Covers
The Reebok face masks offer two layers of breathable fabric made from 93% recycled polyester and 7% elastane. You can wash this mask and use it again across multiple workouts. The stretchy ear loops and the snug fit on the mask keep it secured to your face whether you are walking, running, or cycling. Like other masks on our list, this one has full mouth and nose coverage.
5. Puma Face Mask
Puma offers three layers of protection with its face masks. A combination of nylon and spandex keeps you cool but covered and protected. The adjustable straps provide a customized fit. Wash the masks in a garment bag before wearing and between uses. You can feel good buying this mask as part of the profits goes towards the UN Foundation's COVID-19 Solidarity Response Fund. Protect yourself and pay it forward at the same time.
Final Thoughts
There's a good chance that you exercise because you care about your health and fitness. You want to be the best version of yourself you can. If that's the case, then why compromise your health by not wearing a mask in the gym or outdoors? Take small steps to protect yourself and those around you.