How to Make Your Foundation Look Like a Second Skin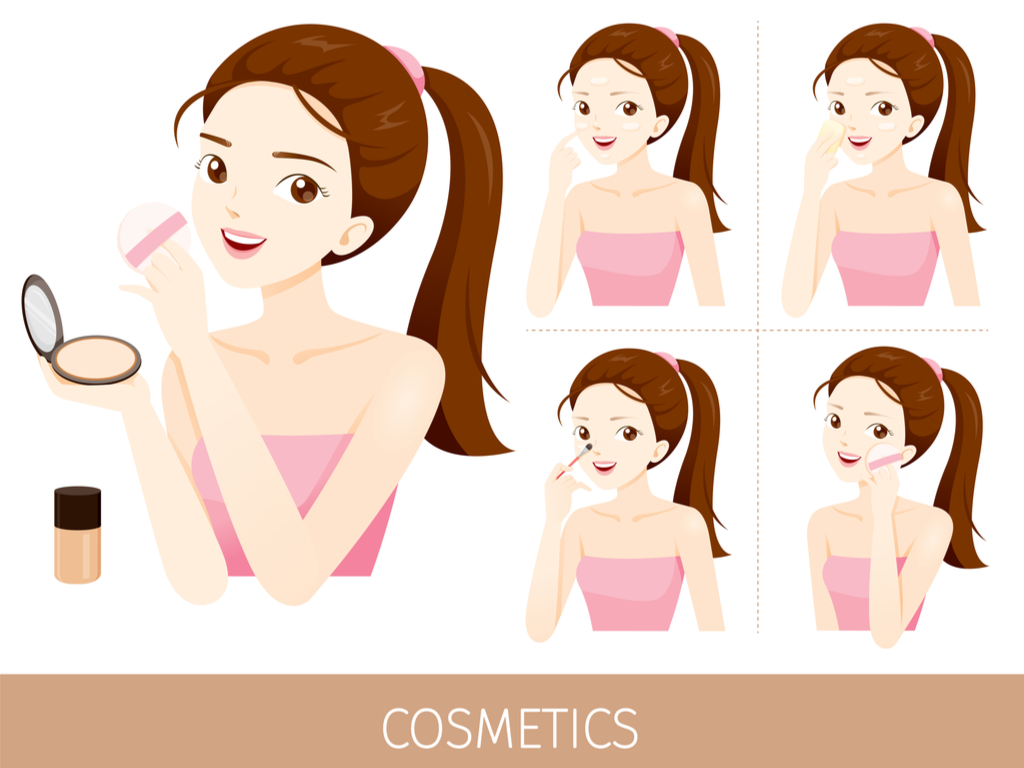 Do you want people to compliment your skin and not your foundation? While getting the right formula is a major piece of the puzzle, it's proper application that makes the foundation vanish into your skin. Here's how to make your foundation look like a second skin.
1. Have a Glowing Canvas to Work With
It all starts with clean, clear, and moisturized skin. Take things to the next level with a hydrating mask and lymphatic facial massage. A sheet mask made for your skin type is the perfect start. Look at the ingredients to see what you're putting on your face. Aloe helps treat dryness, while rose helps with oiliness and green tea tackles inflammation.
Apply the moisturizer after masking, massaging it into your skin to reduce puffiness and boost circulation. This creates a natural flush to make your skin appear more "awake" and gives you the complexion of a Hollywood celebrity.
2. Prime as Necessary
"Should I prime or not?" is one of the eternal beauty questions. While some people like to skip this step to reduce the amount of product used in the process, primer can prolong foundation so it looks good all day long if used properly.
For example, an anti-shine primer is great for hotspots like the side of the noise, hairline, forehead, and around the mouth. An illuminating sheer primer is great for the tops of the cheekbones. Apply the primer with your fingertips for the best results.
3. Start at the Center
You should only use foundation where and when you really need it. Start by applying the foundation on the center of your face, on the apples of your cheeks, and slowly blend it out. Another important part of your face to focus on is the area around the mouth, which is prone to shadows and yellow undertones. We recommend skipping the bridge of your nose to ensure that the foundation stays natural and doesn't stand out. If you have freckles then let them shine through. Also avoid applying foundation to the corners of your nostrils to stop the pigment clinging to dry patches.
4. Buff, Don't Paint
It doesn't matter what tool you use to apply the foundation, whether it be a brush, a blender, or your fingers, you should always buff the foundation rather than "painting" it on. Buffing it on to your face creates a smooth coverage and helps avoid streaking issues.
5. Strobe Where the Sun Shines
Blend the highlighter onto the high planes of your face, focusing on areas that naturally catch light. Your cheekbones and temples are good places. Avoid using powder highlighters because they can look fake. Using creamy balm textures creates a dewiness that looks like you aren't wearing product.
6. Blot, Then Set
Use blotting papers to soak up any excess oil. Then use a featherweight translucent powder to seal the foundation in and prevent sheen. Use a brush very lightly and only at the places that shine the most. The leftover luster is what helps the foundation look like another layer of your skin.